If you use Windows computers, you're probably running Windows 10?
Most Windows computers users agree, W10 is fast, even on old hardware!
However, if you really want to make Windows 10 run fast, try these quick and easy tweaks:
Faster Sign-in – Use a PIN!
For greater security, we recommend using a long and complex password but if speed is of the essence, try using a PIN.
A PIN can be entered instantly without the need to press 'Return/Enter'. Signing into a Windows computer has never been so fast!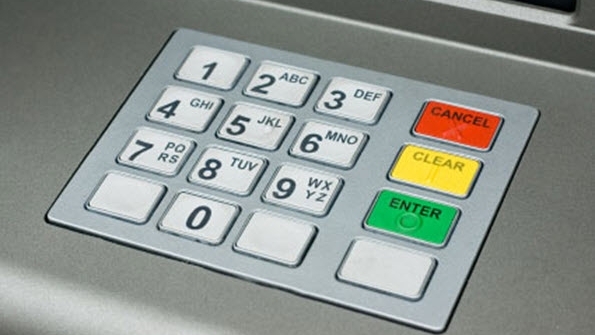 To set a PIN: Go to Settings > Accounts > Sign-In options
Click Add in the PIN section.
Enter your account password and click OK.
Type in your new PIN in the New PIN box.
Click OK and you can now sign in with a PIN.
Enable Windows Computers Fast Start-ups
Fast Start-up can be configured in W10 to ensure super-quick start-up times.
Sign in to your computer using an administrator account, type Power Options in the Cortana search bar and select the Power Options control panel result.
Click 'Choose what the power buttons do' on the left then click the 'Change settings that are currently available' link near the top.
Scroll down and make sure the 'Turn on fast start-up checkbox' is ticked:

Optimize Windows 10 Start-ups
When your computer starts up so do many programs, apps and services. These are all loading at the same time and slow the computer down. Start-up processes can be easily modified:
Right click on the Start button and choose Task Manager, click the arrow button at the bottom left to see more details.
Click the Start-up tab at the top to list all the apps that load on start-up. Right click any you don't need and select Disable.
We recommend Googling any processes you're unsure of in case they're important.
Uninstall Bloatware
Bloatware is unwanted software that eats computer resources. It usually comes as free pre-installed software when you purchase a new PC or quietly installs in the background when installing new software.
Bloatware can easily be removed by right-clicking the Start button and clicking Control Panel.
Go to Programs and Features (if Control Panel is in Category view, go to Uninstall a Program). Choose the programs you don't want and uninstall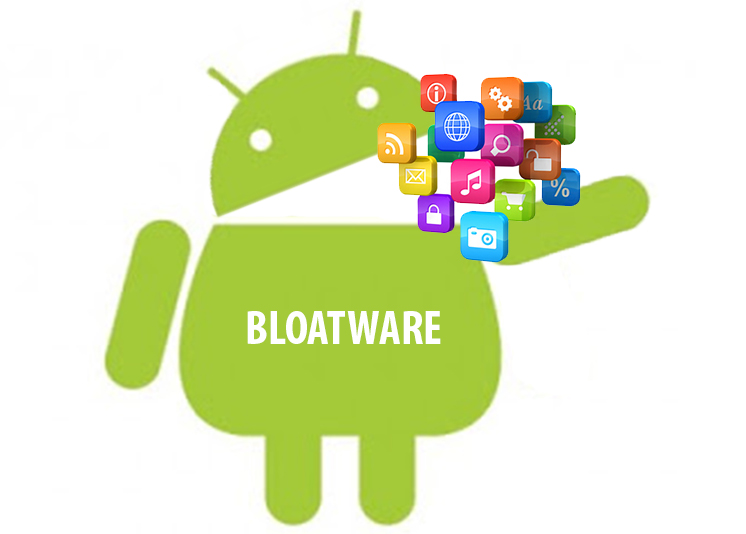 More information on Windows 10 bloatware can be found in at the following site:
http://windowsreport.com/remove-bloatware-windows-10
Keep drivers up to date
Keeping drivers, software and BIOS up-to-date ensures a fast and reliable computer.
Hardware manufacturers such as Dell and HP provide driver update software to make Windows 10 driver updates a breeze!
Check your computer manufacturers support website for driver update software. Once installed it can be run regularly to ensure everything is up-to-date.
Fentons are Business IT experts, call us if you need assistance with speeding up your business computers.