2020 is going to be an exciting year with lots of new business IT solutions being designed around productivity and security.
Here are some of the IT solutions to watch out for this year…
Microsoft Edge Browser
We support business computers across Australia and the UK and Chrome seems to be the browser of choice for most users.
But watch out Chrome, there's a new player on the block! We think Microsoft's new and improved Edge browser, released in January 2020, is going to really take off.
Edge and Chrome are based on the same Chromium open source platform, so can look and feel quite similar.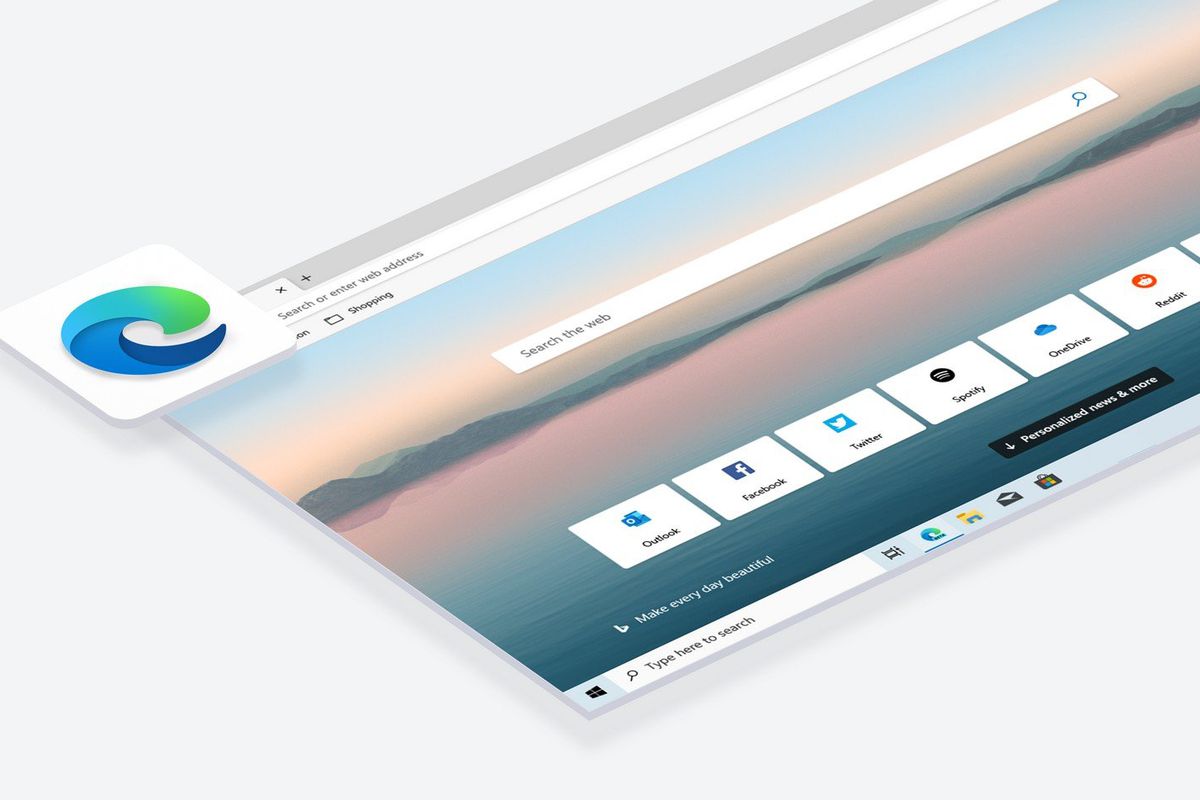 Whilst both of the browsers are akin, Edge has advantages that are going to make it the browser of choice in 2020;
Edge has better privacy settings than Chrome.
It wont hog your RAM and processor as much as Chrome, meaning it doesn't slow systems down or use as much battery.
As Edge comes built into Windows, it's the default browser and requires no separate installations.
Edge now supports many of the same browser extensions as Chrome.
Edge integrates with Office 365, providing easy access to documents and company sites.
Microsoft are pushing Edge, with new icon and new brain, over the coming months. If you want the latest business IT solution sooner, it can be downloaded from here: Microsoft Edge based on Chromium.
OneDrive for Business
Businesses across the world are embracing the cloud and we think OneDrive for Business is going to lift like a rocket in 2020. What was once an unreliable sync product is now an awesome business IT solution!
When OneDrive is used alongside Microsoft SharePoint, it can now replace expensive, high maintenance servers.
Coming bundled with most Office 365 subscriptions makes it the obvious backup choice for small businesses.

Here are some of the latest OneDrive features;
Protect and redirect important Windows folders with PC folder backup (previously known as 'Known Folder Move').
If your files are deleted, overwritten, or infected with a virus, you can now restore your entire OneDrive to a previous time with a simple click of a button.
Scan, edit and send documents from your phone using the OneDrive mobile app
OneDrive now supports uploads of files sizes up to 100GB!
Manage file access permissions by choosing who can view and edit them in OneDrive for Business
Microsoft Teams (2020's fastest growing IT solution!)
If you're a running a business with an Office 365 subscription and you're not using Teams… you will be soon!
Teams is Microsoft fastest growing app, in November 2019, Teams reached 20 million users, a massive jump from 13 million in July 2019.
Microsoft Teams has now become the ultimate small and medium sized business IT solution.
It's a hub for teamwork that keeps all of your chats, meetings, files and apps in one place. Here at Fentons, we work extensively using Teams for file access and internal communication.
We have Microsoft Teams configured with channels for departments such as Management and Marketing to ensure only teams members can access files.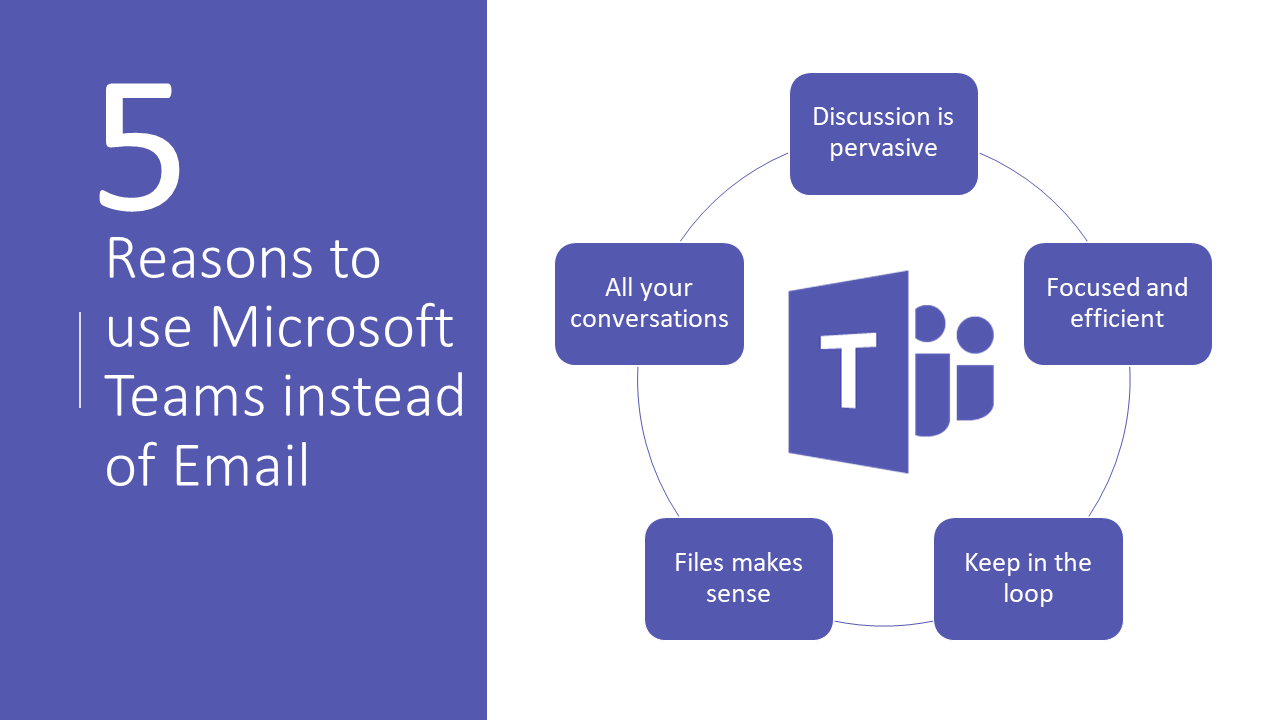 Here are some handy tips to help you get the best out of Teams:
If you need to share a file with a member of your team – use the paperclip icon.
Use the background blur for extra privacy during your next meeting.
Send a colleague a notification to get their attention fast!
Format posts in Teams to make them easier to read by adding title, bullet points and more.
5G
5G is the next generation mobile broadband. It has much faster speeds than 4G that can reach 1Gbps downloads and 50Mbps uploads.
The increased speed, reliability and remarkably low latency improves connectivity for businesses and provides;
Increased reliability of mobile connections
Smoother streaming of cloud content
Higher quality video calls
More IoT devices
An increase in advanced technologies, such as smart cities and autonomous vehicles
We look forward to seeing what the future brings in terms of business IT solutions and will keep updating our blogs with new tech.
If your business requires assistance or advice with any new IT solutions, call today and speak to a friendly IT professional on 0422 778586.