Is your organization searching to find IT support for not-for-profits in Perth? Great, let us help!
Fentons have provided IT services to third sector organizations since 2007 and work closely with charities in Perth, WA and across the UK.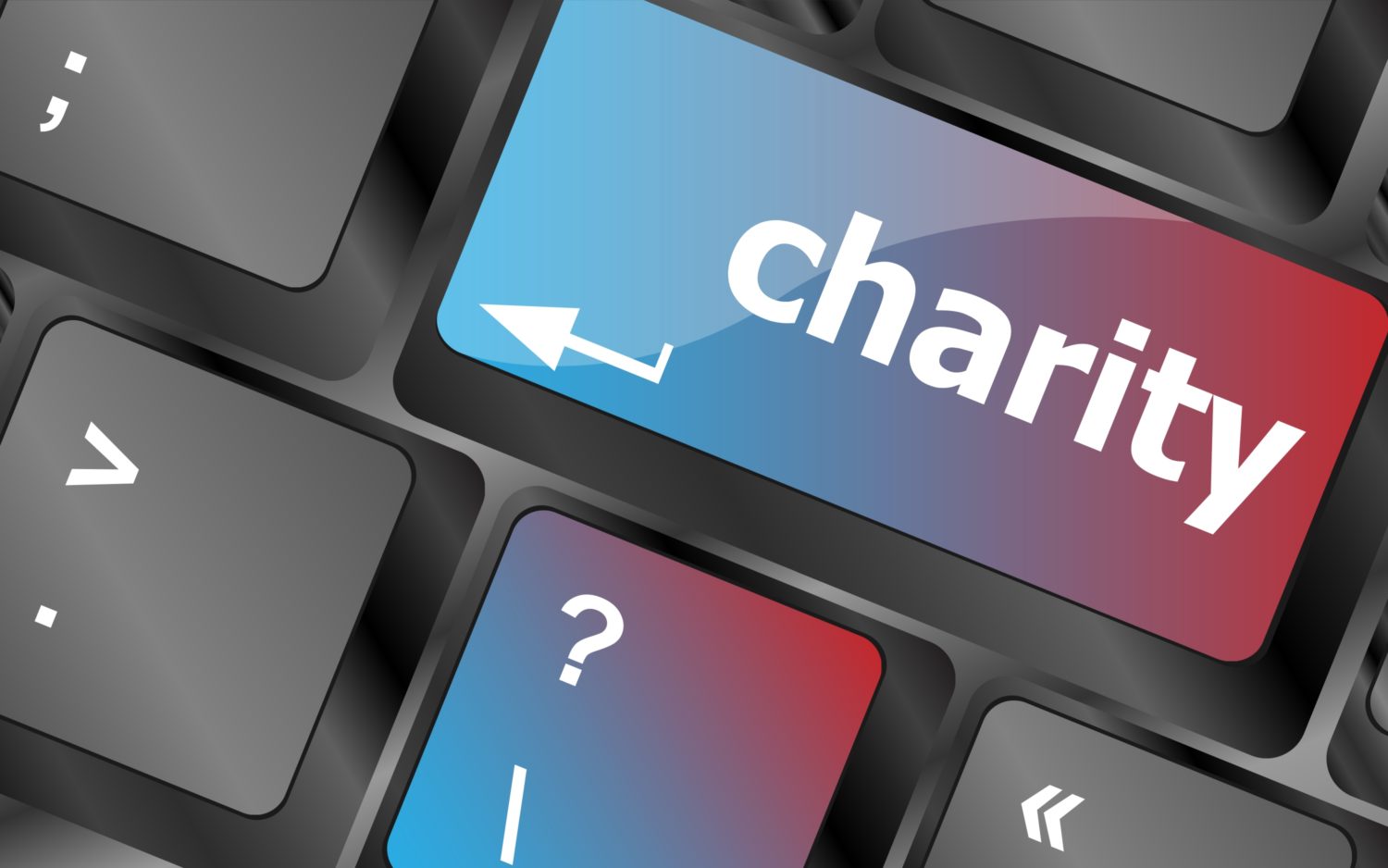 Why not-for-profits in Perth choose Fentons for IT support
Fentons are committed to helping with the success of your mission and building a long term relationship with your organization.
We work with all types of not-for-profits, including charities, local councils and foundations.
Here are some of the ways we can help your organization:
Microsoft 365 Partners
Microsoft give away more than $2 million dollars worth of software to nonprofits every day.
This makes us very proud to be Microsoft Silver Cloud Partners.
We save nonprofits money by explaining the latest Microsoft nonprofit offers.
Connecting Up
We are Connecting Up registered IT suppliers. 

Connecting Up is a not-for-profit organization who provide technical information and services to other nonprofits.
Connecting Up also help not-for-profit find IT support in Perth. For information, read our nonprofit IT services blog.
Discounted Rates
Fentons understand limited budgets and grant funding so our IT support for not-for-profits in Perth starts at $85ph + GST.
Our IT services are flexible and affordable so we never speak in technical jargon or tie customers into long term contracts.
Fentons IT support for not-for-profits in Perth is pro-active, which is why you need to know 'Microsoft 365 Business' is free for up to 10 users.
Microsoft 365 Business is a subscription based, cloud service that combines Office 365 with advanced security and device management to help teams work from anywhere with a device.

When you work with us, we become your IT partners and take care of all your technical needs.
Fentons are passionate about IT support for not-for-profits in Perth. Contact us today on 0422 778586 to find out more.