Fentons provide small business computer consulting to organizations across Perth, WA and our clients say we're amazing at it!
Whether your business has Windows or Macs, 1 computer or 50, our team of Microsoft certified techs are ready to help your organization to thrive.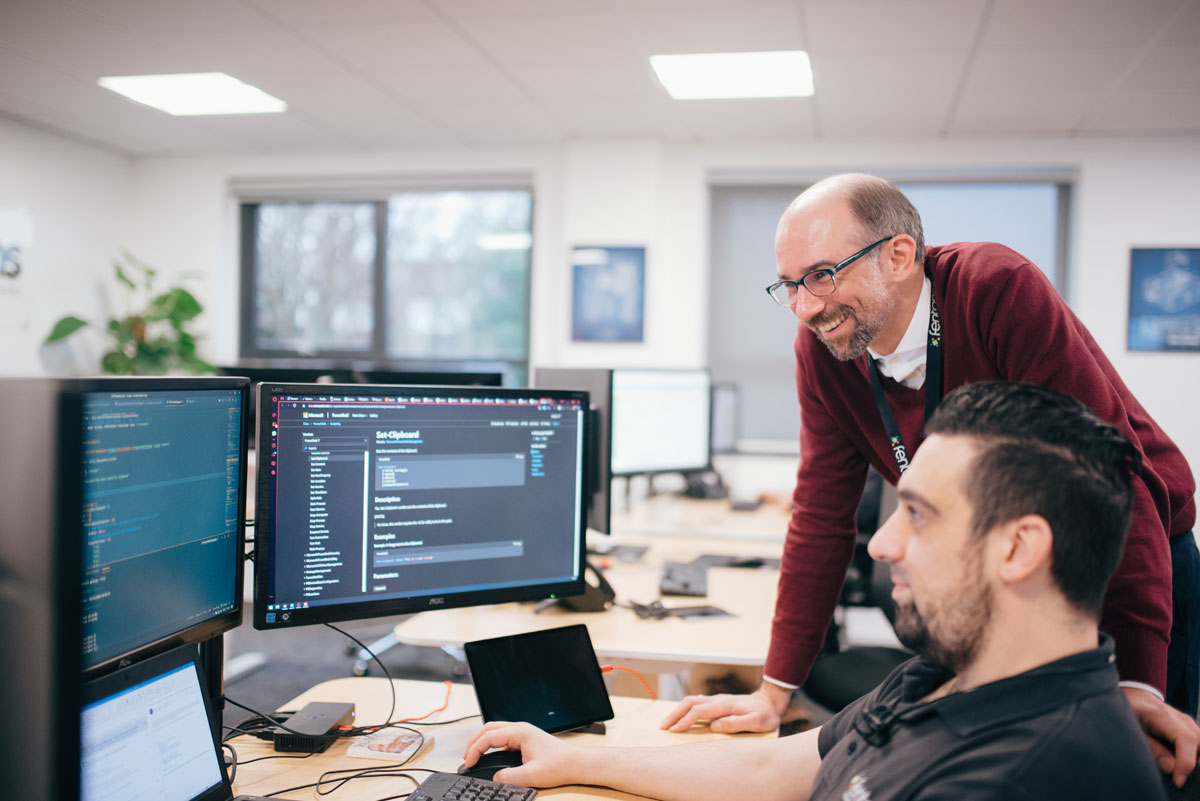 Depending on your needs, we can provide instant remote IT support and on-site, same day service.
Professional Small Business Computer Consulting
While some clients prefer a break/fix relationship, many customers opt for a more pro-active service.
Our pro-active service keep your systems secure and reliable, this includes;
Monitoring to ensure your systems are running smoothly, and;
Maintenance to keep your devices updated with the latest releases
We believe technology should work for your business by making your processes more efficient and your team more flexible.
Fentons investigate the individual needs of your business before recommending the best technology available.
We also make sure our IT services are affordable and available to organizations on a small business budget.
Fentons ethos is about providing amazing customer service and building long-term relationships with all our clients.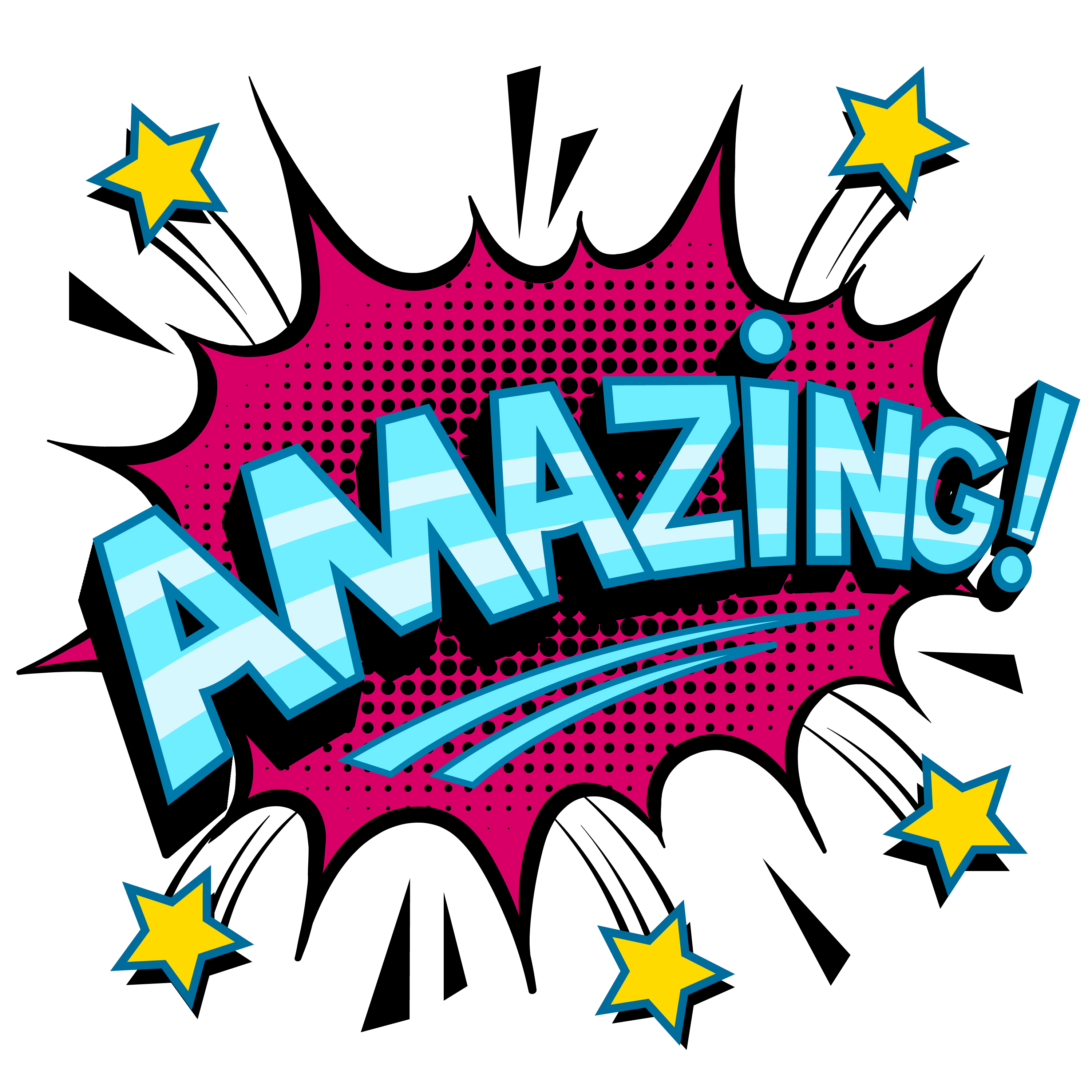 No matter your industry, budget or location, Fentons can provide a tailored solution for your business.
We have an established IT company in the UK that has been supporting small businesses since 2007.
We support Medical Practices, Law Firms, Accountants, Nonprofits and many other sectors across Perth, WA.
Finding reliable and affordable small business computer consulting can be difficult, so call Fentons today on 0422 778586..