Are you searching for a Computer Technician near me?
If so, our experienced computer technicians are ready to help.
We are locally based, Apple trained and Microsoft 365 Certified.
Our technicians have a passion for customer service and it's how we help businesses grow and succeed by using technology.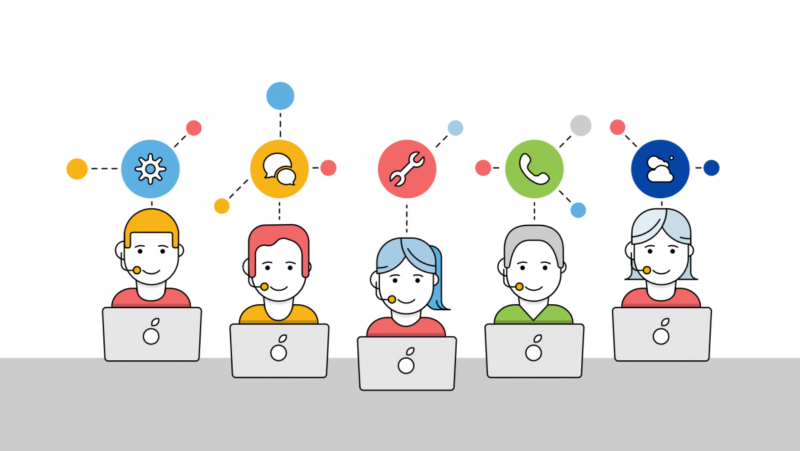 All of our customers think we are amazing and give us 5 Star customer feedback reviews on Google.
Our computer technician has over 20 years professional IT experience and therefore understands the technical challenges you are facing.
We can solve your technical problems and improve your technology.
We support all device manufacturers and can be on-site or provide you with remote technical assistance at a discounted rate, within the hour.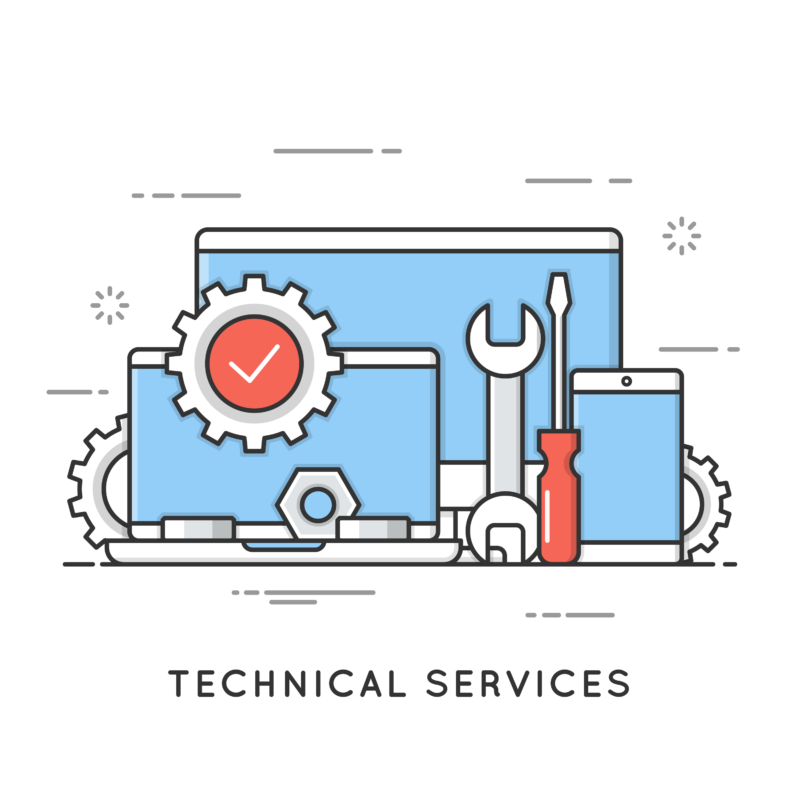 Our team of friendly IT support engineers are excellent problem solvers and enjoy helping clients.
We can help you with anything from removing viruses to setting up new systems and migrating your systems to the cloud.
Whether you need faster performance, greater security or a problem fixed, we have a solution for your home office and business.
Contact Fentons on 0422 778586 and you will discover our amazing service and professional after care.
PS. We also resell hardware and software at very affordable pricing.