Case Study
Accountancy Company
Telecoms
Telecoms solution for a modern thinking accountancy firm that tailor accounting solutions for businesses.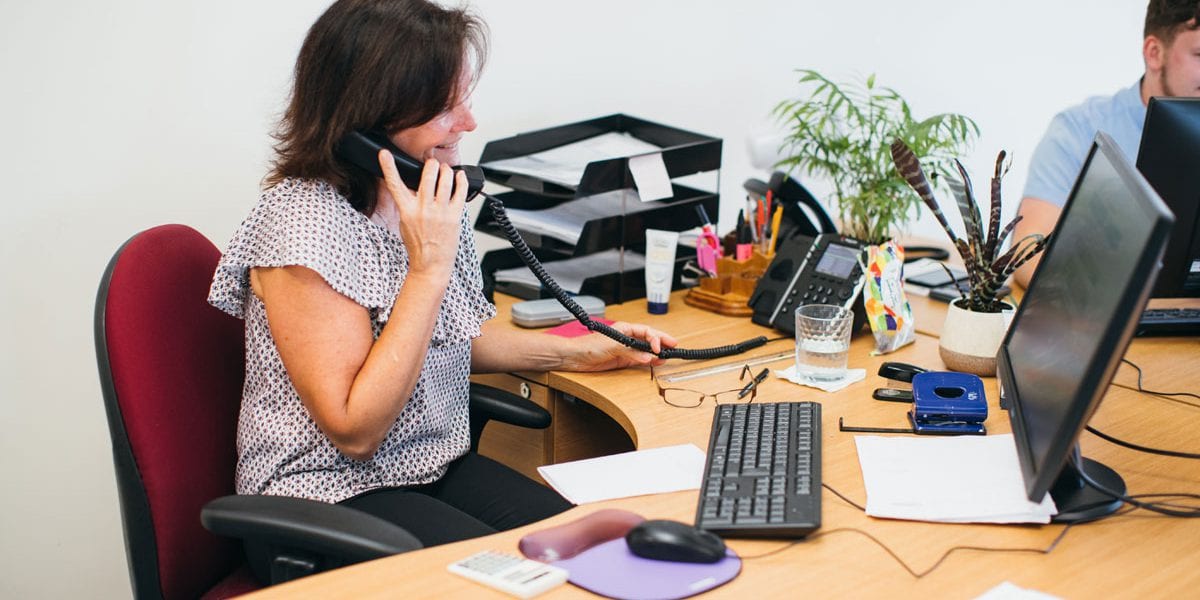 To facilitate the flexible working requirement of their dedicated team, the client approached Fentons in need of an up-to-date, cost effective telecoms solution as well as a fast and reliable internet connection.
Fentons responded to their technical needs by designing and installing a cloud VoIP telecoms solution that included 1000's of free minutes per user, per month.
The latest telecoms features were included: voicemail to email, switchboard automation, and call recording options all for a low monthly service charge.
We also installed a super-fast fibre broadband connection that is significantly faster than the previous connections and at a lower monthly cost.
"Fentons installed our new telecoms and internet systems, the installation project went smoothly, and we now have a system that is fast, flexible and cost efficient"
The client now have a secure and flexible cloud-based communication system that offers scope to accommodate the future needs of the business. These solutions have increased productivity by offering their team fast and flexible working, whilst reducing the company's ongoing communication and connectivity costs.