Fentons are running an incentive to all new customers searching for Business IT Services in Perth.
On the success of the promotion we launched last year, we are offering IT support at the discounted rate of $95ph + GST.
This offer is available to new customers with less than 10 employees that purchase support prior to 31/05/2020.
We are local and experienced Microsoft certified professionals who provide fast and professional IT support with no lock in contracts.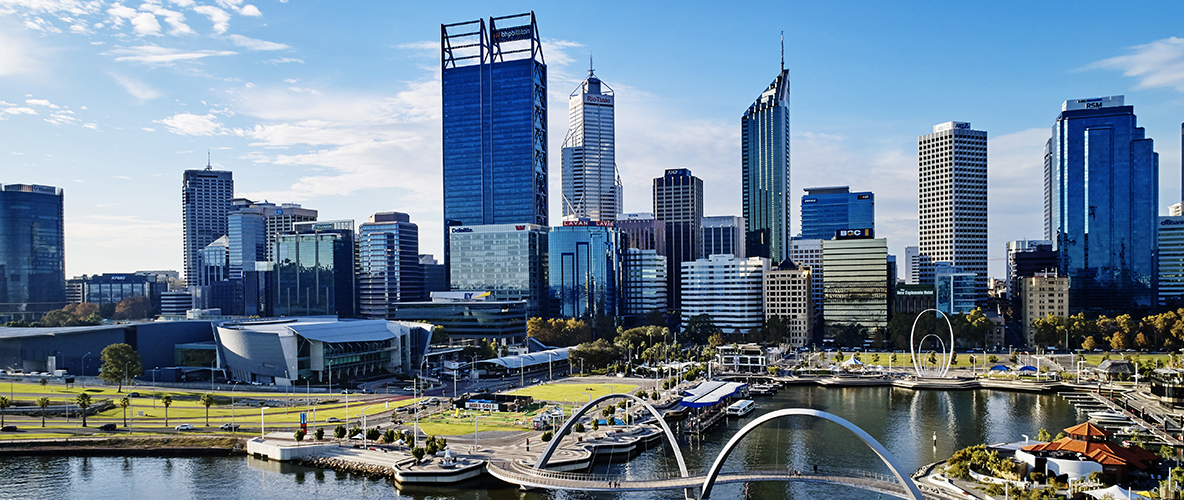 Since January 14th, 2020, Windows 7 and Microsoft Server 2008 are no longer supported by Microsoft. If your business still runs any of these systems, we recommend replacing them as soon as possible.
Fentons are well known for providing Business IT Services in Perth and have a meticulous approach to IT projects. We perform fast and affordable deployments of servers, computers and network solutions and seamless migrations to email and cloud services.
We now provide business IT Services and Cloud Solutions to customers across the northern and southern suburbs of Perth.
Our engineers are experienced Microsoft 365 certified professionals located in and around Perth delivering fast and effective remote and on-site IT support.
Call today and discuss how we can help your business. We are always happy to help!