Meltdown and Spectre – you may have heard about these two security vulnerabilities.
They affect most (if not all) computers built in the last 20 years.
They use a combination of complex and, in the case of Meltdown, easily executed commands.
Meltdown and Spectre use commands that trick the "brain" or processing unit of a computer to extract and reveal sensitive information.
How do you protect yourself against Meltdown and Spectre?
This is a two-step process that involves:
Installing a security patch from the operating system developer (Microsoft, Apple, etc.) to patch against "Meltdown"
Installing a driver/firmware update from the systems manufacturer (Dell, HP, Lenovo, Apple, etc.) to patch against "Spectre"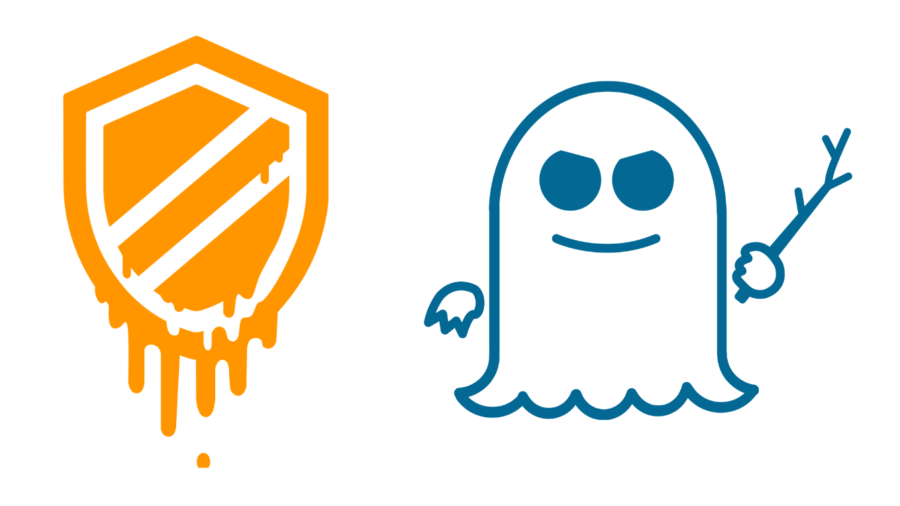 Fentons offer a range of computer monitoring services, and have already patched most clients computers for "Meltdown".
We also apply firmware and drivers to protect against "Spectre" as soon as updates are made available.
We strongly recommend your business to contact its IT department and ensure a plan is in place to protect your systems from these vulnerabilities.
Unfortunately, not all computers receive fixes for "Spectre" and the only option if you are using older computers will be to replace the hardware.
If you would like further information about these vulnerabilities, please don't hesitate to get in touch with our friendly help-desk.
Whether you are an existing customer or a business with a new inquiry, we are always happy to help!