If you're looking for software to help grow and manage your small business, Customer Relationship Management might be the answer. CRM systems have been designed to help you sell more and retain customers for longer.
Setup correctly a CRM solution can ensure a business is able to provide a consistently good customer experience to its clients. It can be used to capture every interaction a company has with customers and new leads to ensure demands are met and every opportunity is followed up on.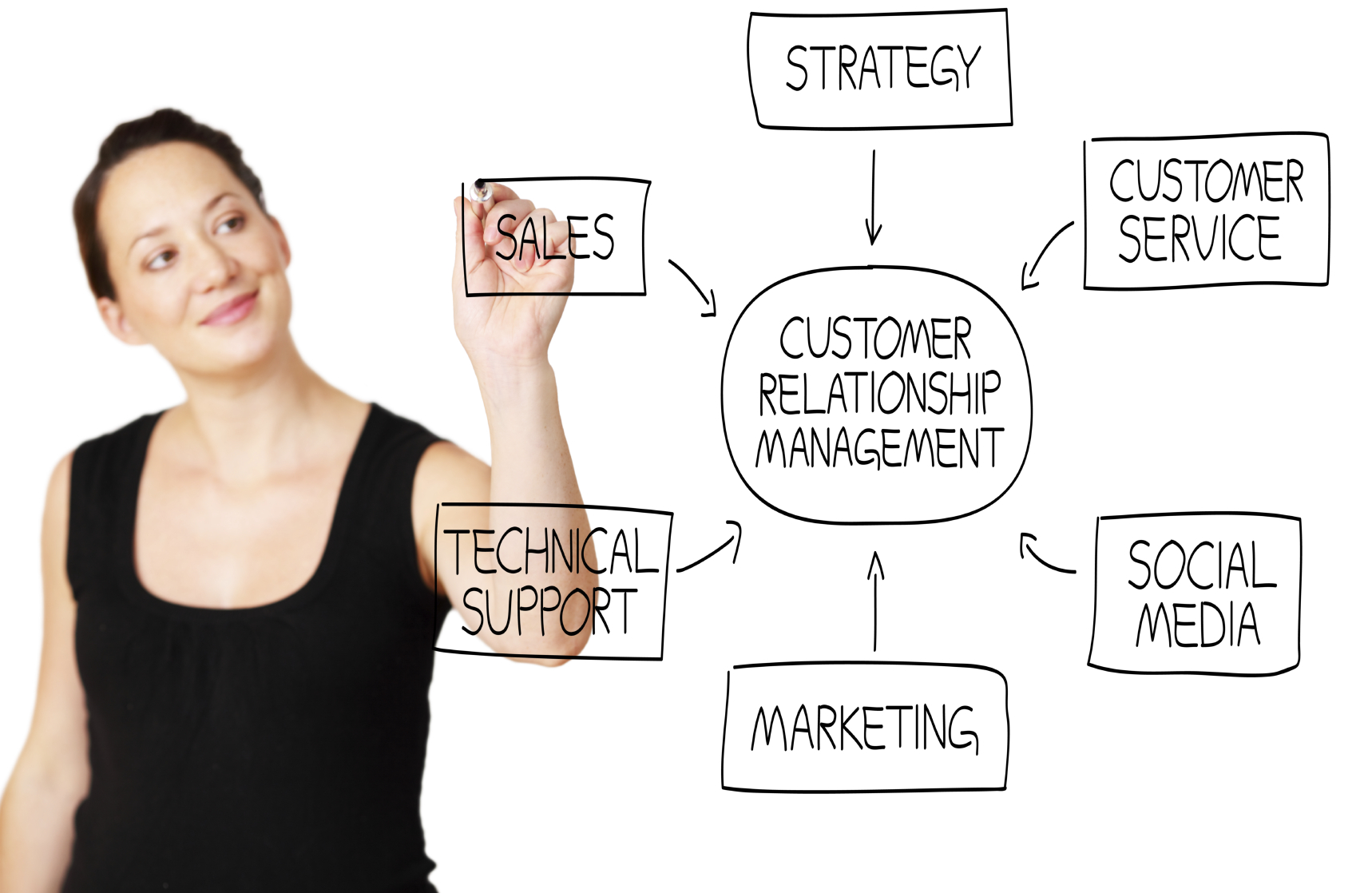 Before the evolution of cloud services, CRM systems needed to run on in-house servers, these days small business CRM's are cloud based and accessible from almost anywhere. PC Pro and PC magazine recently reviewed 8 of the most popular solutions for SME's, these included products from Act!, Bullhorn, Hubspot, InfusionSoft, Neopost, Sage, Salesforce and Zoho. The software that came top of both reviews was Zoho.
Zoho added 50 new features to its service in July 2016 and has been praised in reviews for its ease of use and value for money. Further information on all of the reviews can be found at the PC Mag review website.
Microsoft Dynamics is considered a large business (enterprise) CRM which is why in early 2017 Microsoft are planning to release an easier to use small business edition. The new Microsoft Dynamics version will be made available through a cost effective Office 365 user based subscription.
Fentons enjoy helping businesses choose and configure IT solutions to meet their needs. If your company is investigating CRM's please contact our team of experts for some friendly independent advice.